Sand Bags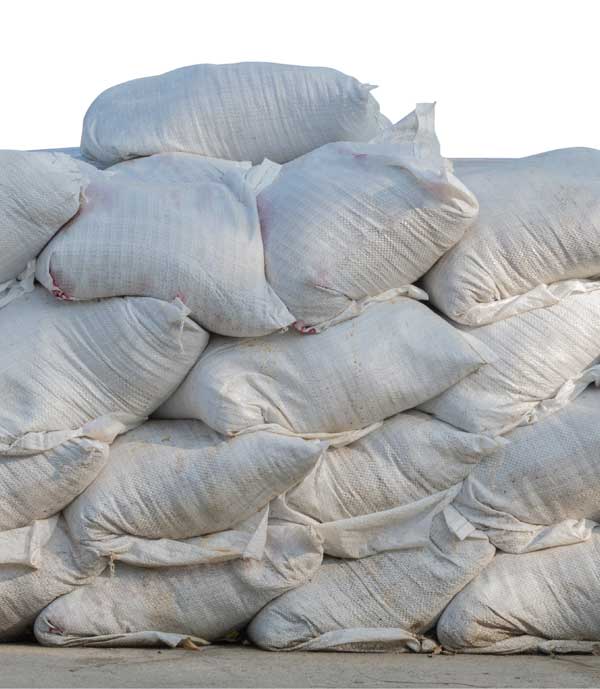 Dimension: 800 mm (Height) x 400 mm (Width)
Fabric: Woven polypropylene
UV treated
We stock sand bags that are made of woven polypropylene fabric, a UV treated tough material.
They are bundled in 100 bags and 4,000 bags per pallet. Usually available in stock in Sydney, Melbourne and Perth. Please call us to check availability and price.
We supply printed small sacks of all sizes and types. Minimum order quantity for such custom bags or sacks is 10,000 and lead time 8-12 weeks.